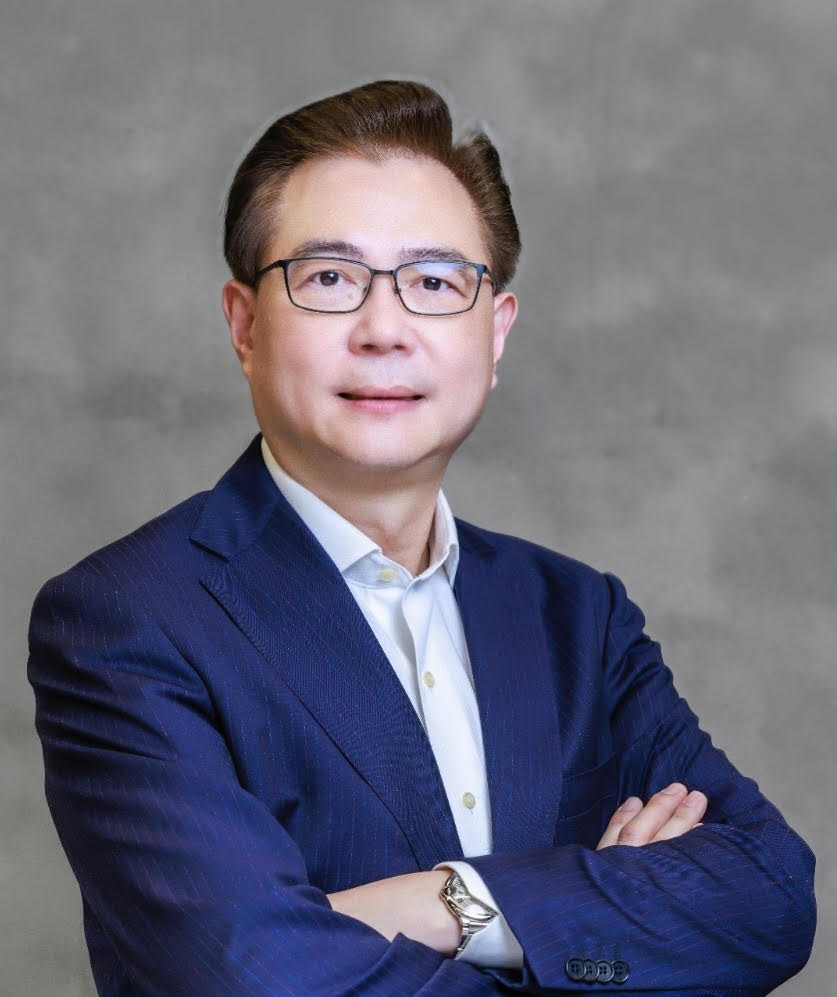 Chairman's Message
Trio Industrial Electronics Group Limited (the "Trio Group") was established in 1983. With almost 40 years' of experience in power supply manufacturing industry, Trio Group has established a strong reputation as a reliable supplier for various international famous brand.
Trio Group has the vision to be a manufacturer in power electronics of world-class standard and to capture global demand in innovative products in the new economy, and to be socially and environmentally responsible to all stakeholders. As such, we will continue to expand the customer base in the European market and explore new markets in the US, PRC and other Asian countries. We will manufacture products of higher value and/or with higher profit contribution utilising the resources through the expansion of the operations in automatic test equipment. We will strengthen the sales and marketing efforts in our industrial electronic manufacturing services sector.
The two new factory buildings adjacent to our current production plant in Nansha District, Guangdong were finally delivered to the Trio Group for rent in 2022. The new facilities will definitely further enhance our production efficiency and expand our production capacity. To stay competitive in the power electronics industry, Trio Group will continue to recruit talents and professionals.
I sincerely appreciate our board of directors and all employees for their contributions to Trio Group, as well as all shareholders, investors, customers and partners for their continued support.
So described as "Inherit the past and open up the future" ("承先啟後"), with all your kind support and trust, I am confident that we together will lead the Trio Group to another milestone.
Wong Sze Chai
Chairman
February 2023